PASSION IS RELENTLESS DETERMINATION TO ACHIEVE WHATEVER IS MOST IMPORTANT TO YOU...
DB Designs is a professional graphic design service on the Costa Blanca, provided by a qualified graphic designer with a university degree from the most highly regarded design universities in Spain and Italy.
Our role is to create an image for you or your company. We listen carefully to your ideas, advising where necessary. You'll find that with us, you'll receive a personal and tailored approach, we work tirelessly with you in order to produce the design in your imaginations. Once we have your design, it will be unique to you and only you, we will not use your image with other clients.
Business competition can be fierce, especially in today's day and age – that's why it's so important to stand out from the crowd and create a solid brand, one that people will recognise, one that people will remember. Work with us, and we'll provide you with the best graphic design solutions for optimizing your brand that your business needs to achieve the dream goal.
You can take advantage of a reasonably prices packages by contacting us today! For more information or a personalised quote, fill out the form below and we'll be in touch as soon as we can.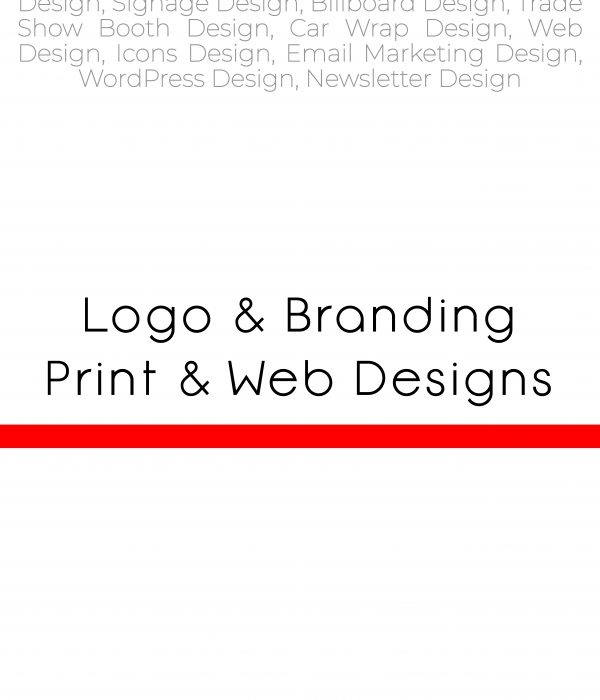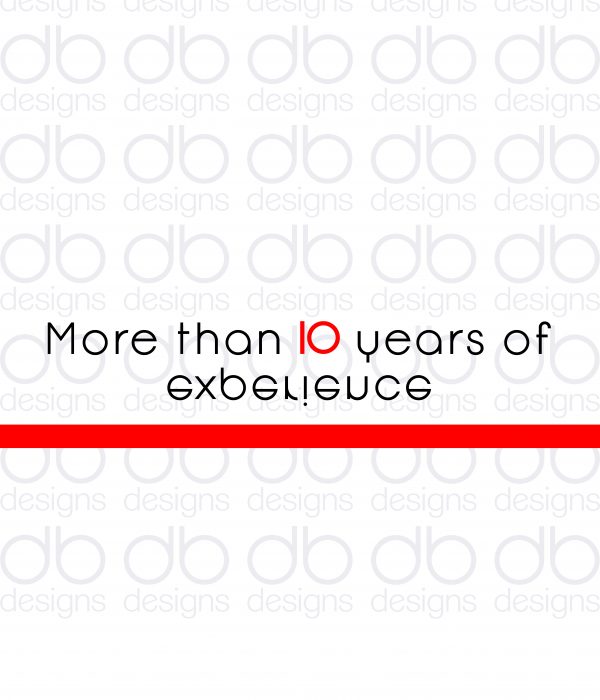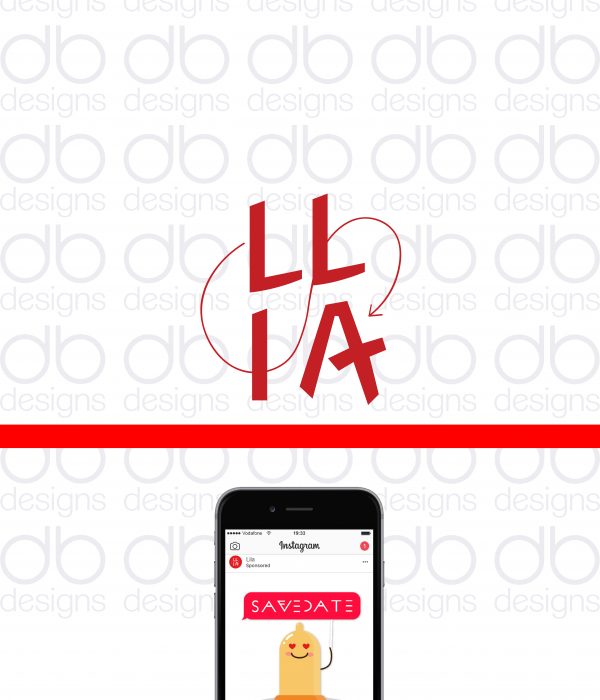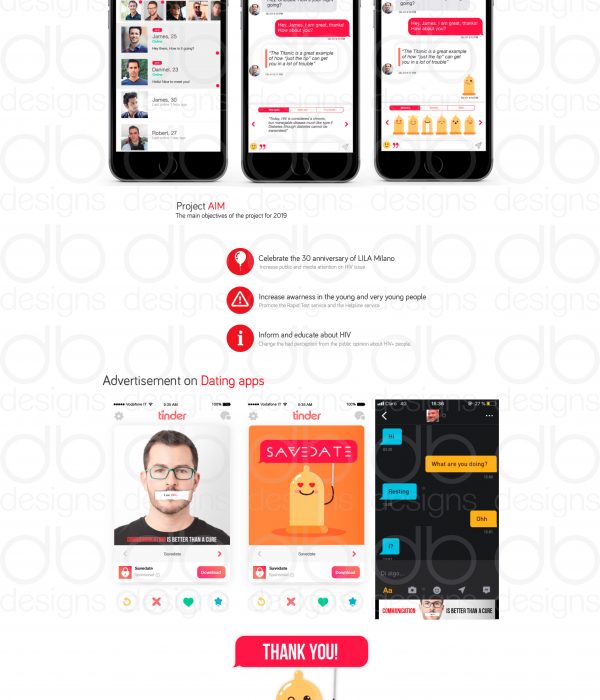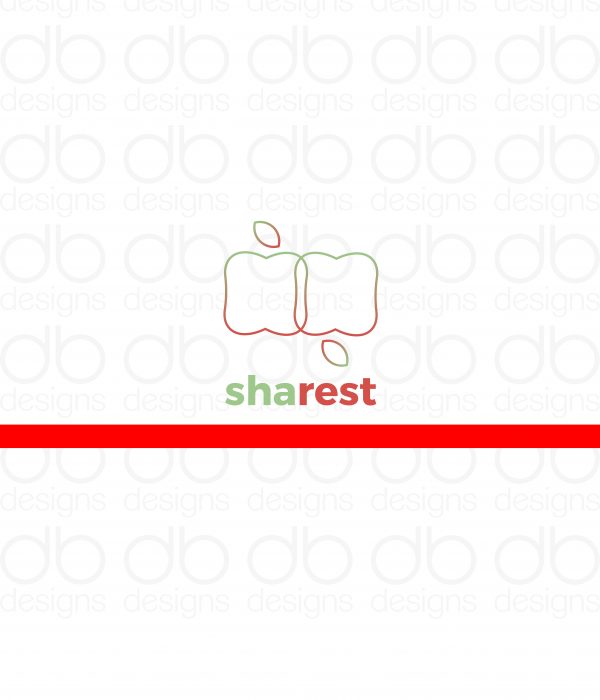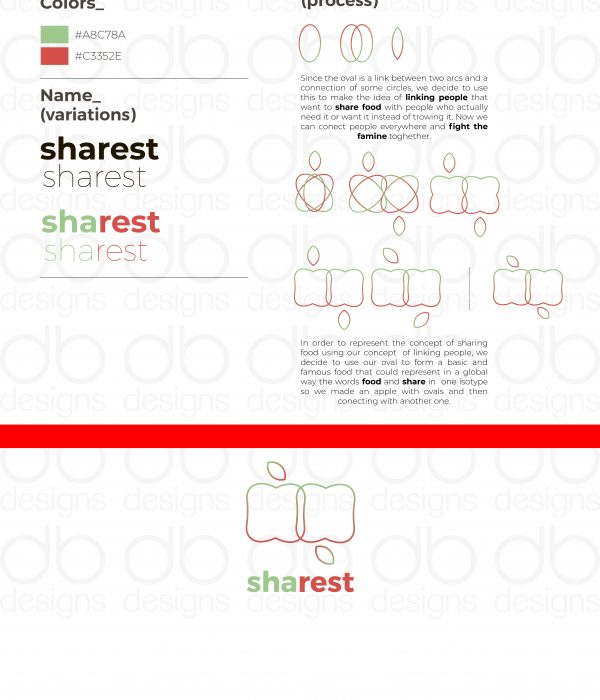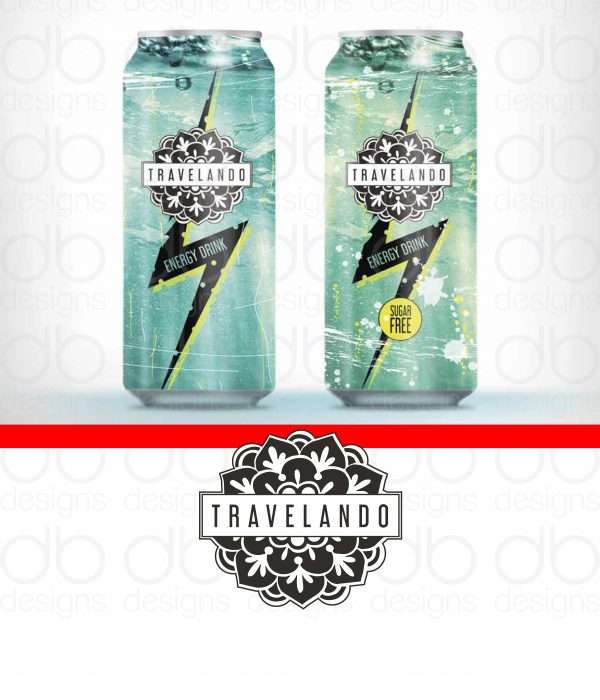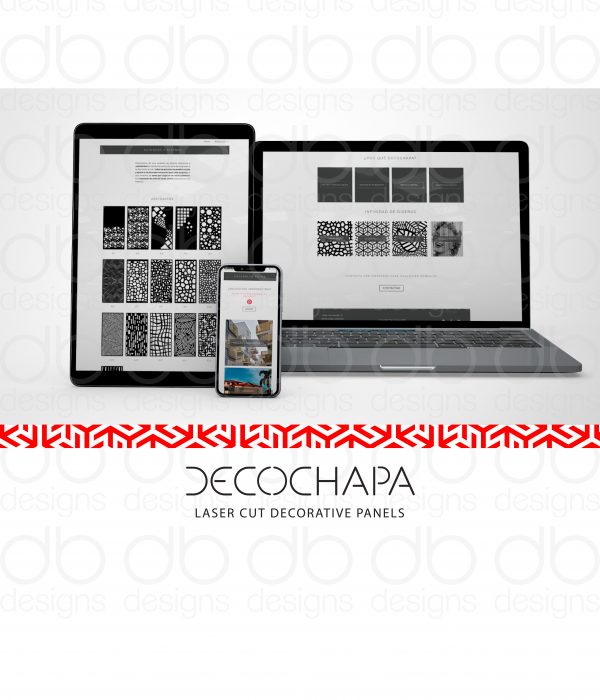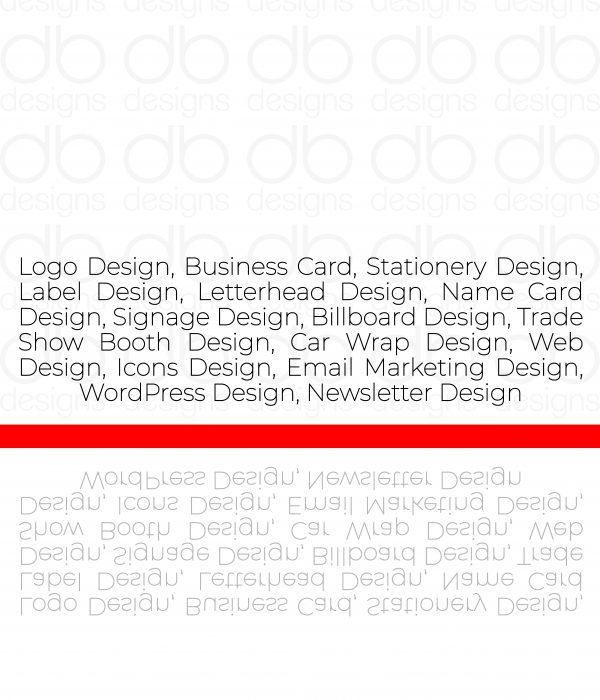 We come up with creative and unique solutions for every project providing the best quality and we always put the satisfaction of our clients on the first place!
We provide the professional web design & website management. Our packs include: domain and hosting for the first year + email accounts + personalised web design and customized WP templates + Responsive design.